I recently said i had bought some nail varnish in the ASOS sale, it arrived today so i couldn't wait to test it out...
1) O.P.I - Color to dine for
I really like this shade... when on its a deep, dark red with a gold shimmer
I gave my nails 2 coats but to be honest 1 coat was thick and covered well - the second coat just make them a bit more glossy
I'm very pleased with this one, especially with the reduced price tag... £7.50 instead of the normal £11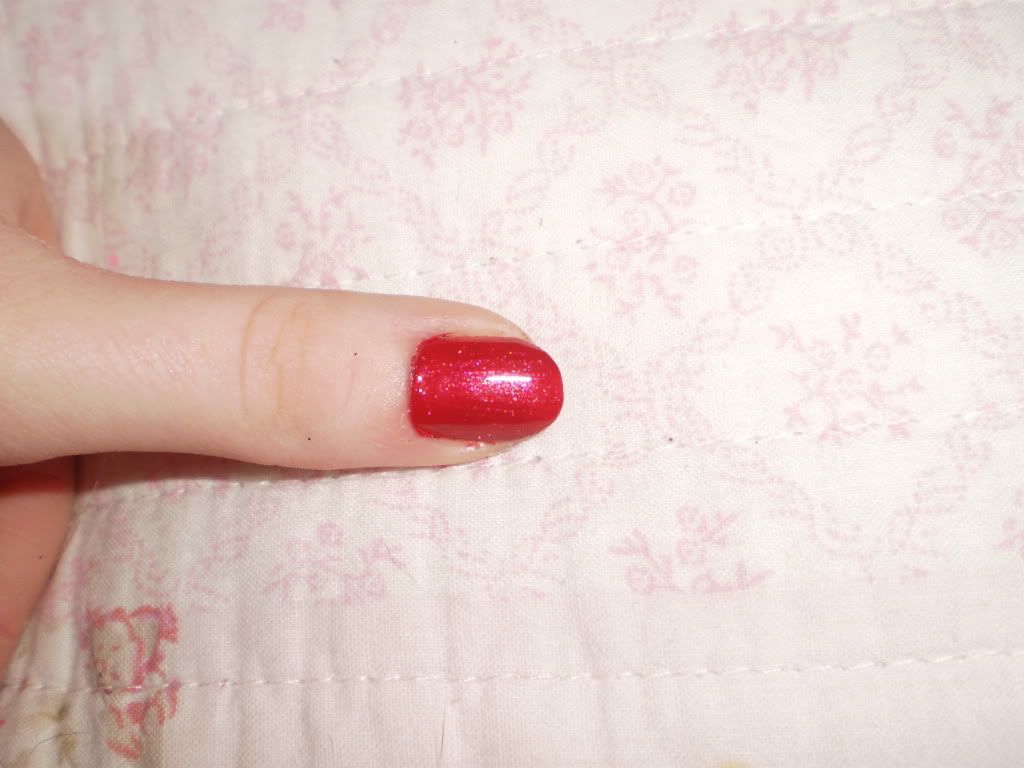 In the bottle, i LOVED this shade, but when i first applied it i wasn't too impressed at all. The colour was streaky and really thin. It took me about 4 coats to get it how i wanted it - but then i loved it :)
It does take numerous coats but when they are complete its thick and super sparkly!!! Not too dissimilar to a Topshop one i bought a while ago 'Gypsy Nights' i believe although the models own one seems thicker and glossier!!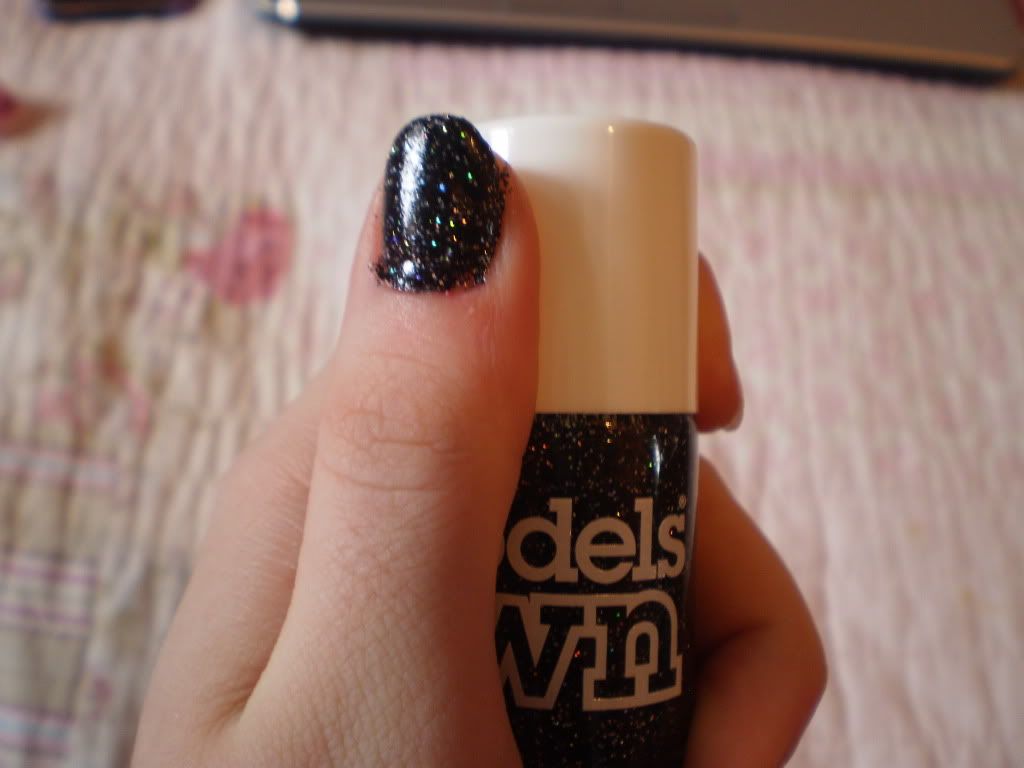 All in all really happy with these two purchases!!!
(took some photos with and some without the flash just so you could see the sparkle)